Pawini Solutions is featuring custom laser engraving and cutting of products all created on our Epilog Laser Zing 24 with the ability to work on a variety of materials including acrylic, wood, fabric, plastic, glass and more, the equipment allows Pawini Solutions to easily and quickly customize and produce quality products for all clients. (www.Epiloglaser.com)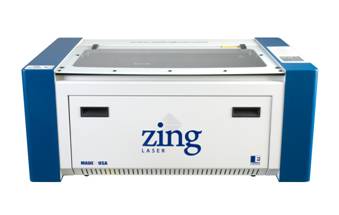 We are able to engrave /cut on the following materials:
Acrylic
Anodized aluminium
Bamboo
Ceramic
Corian
Glass
Granite
Laserable plastic
Leather
Lexan
Marble
Matte board
Pressboard
Rubber
Slate
Stone
Tile
Wood
<![if !vml]>

<![endif]>
<![if !vml]>

<![endif]>
<![if !vml]>

<![endif]>
Embroidery

Pawini Solutions will turn your brand/logo into a top quality embroidery design.
Embroidery is done on clothing, golf shirts, t-shirts, towels, overalls, sports clothing, school wear, sports bags, seat covers, synthetic upholstery fabrics and more.
We also produce embroidered badges for any occasion including motorbike club colours and fishing competitions.
Branded corporate clothing

We embroider your logo on lounge shirts, blouses, jackets, T-shirts, golf shirts and conti suits.
Contact us to discuss your requirements - we will dress your business/team for success.


At Pawini Solutions we do custom embroidery on our Singer Futura XL550 Embroidery machine.
All digitising of designs is done with Creative Drawings for improved quality products.|